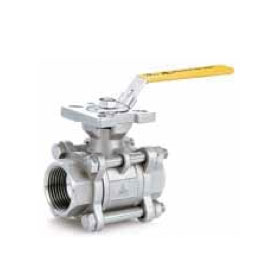 Model: V-158T
Standards: ASTM API 608 BS 21(BSPF) ISO 228-1 EN12516 EN 10213 DIN 2999 ASME B16.34 API 598 BS 21(BSPT) ISO 7-1 EN 12266 ANSI B1.20.1(NPT)
Size: 1/4" - 4"
Manufacturer: Fellbach
ISO 5211 Direct Mounting Actuators To Valves Design.
Investment Cast Components.
Blow-Out-Proof Stem Design, Anti-static Device.
Adjustable Stem packing & Bottom Entry Stem
Two Position Locking Device.
In-Line Reqairable.
For food, For General Chemical And Industrial Applications.
Carbon Steel Or Special Alloy Upon Request.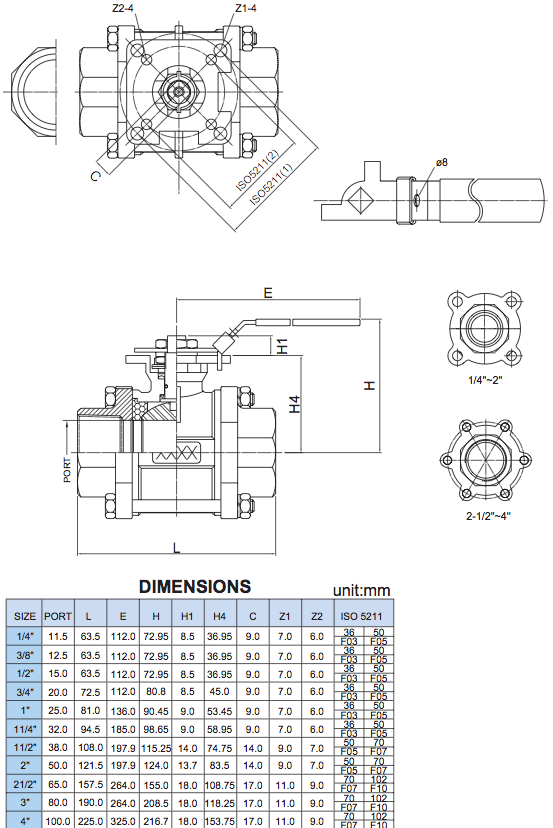 Food Industrial
General chemical and industrial applications